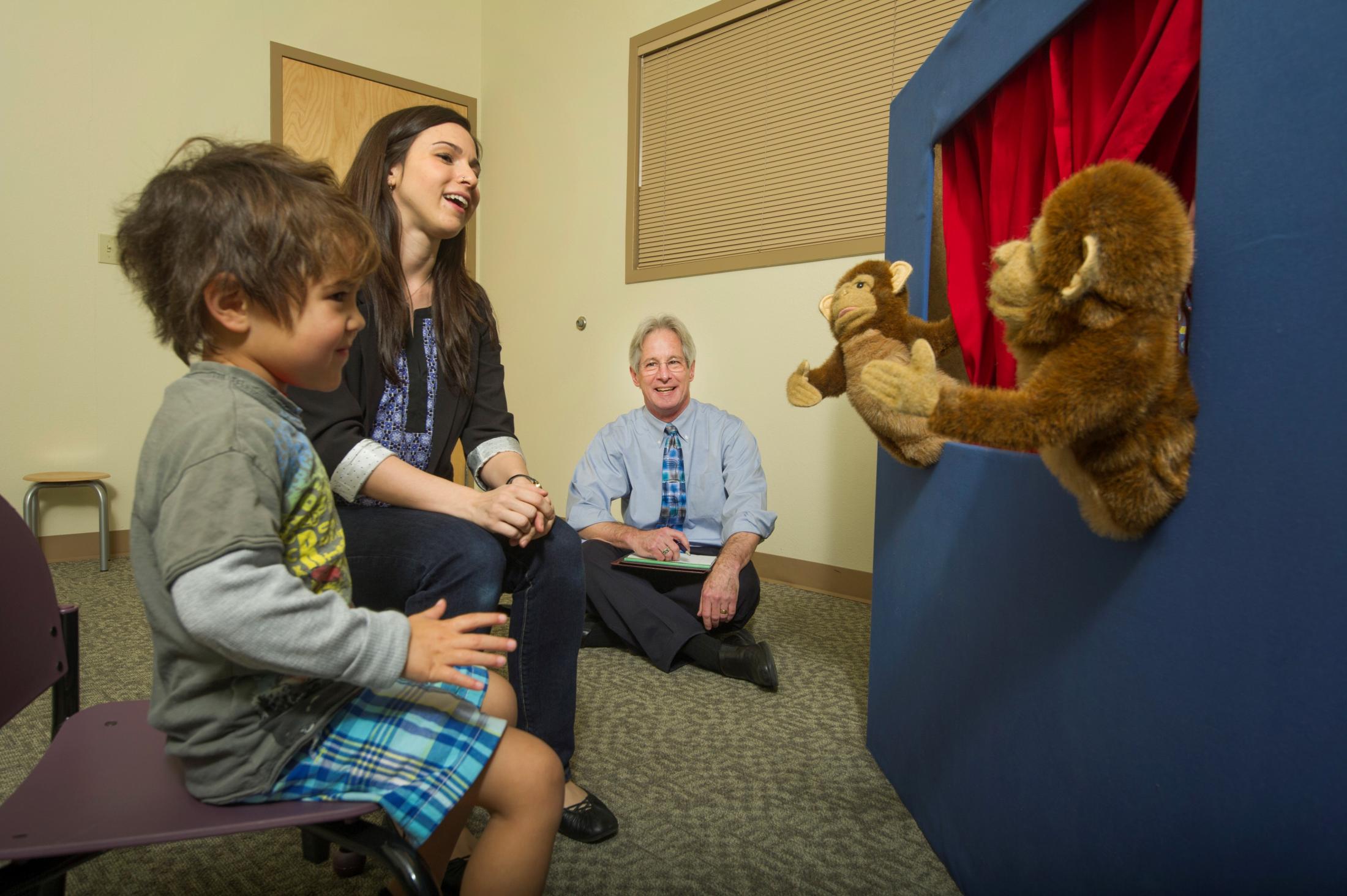 Our aim is to facilitate research about children and families conducted by the Human Development and Family Studies faculty, serve as a child development laboratory for undergraduate and graduate students, and provide early childhood programs for children from 0-6 years of age. As one component of CCFS, the Early Childhood Laboratory programs exists primarily to provide a population with which research may be conducted. The program provides natural observational opportunities for undergraduate and graduate students, as well as visiting scholars. In addition, the faculty and staff facilitate outreach opportunities between the CCFS, the campus, and the community.
We facilitate active research projects done on-site, piloting of research methods, and recruitment efforts for researchers.

If you are interested in conducting a research project on site, or recruiting participants for a study, please refer to the CCFS Research Policies.
When you have all the information and are ready to apply to conduct your research, please complete the Application to Conduct Research or the Application to Recruit Participants and email it to the CCFS Advisory Committee Chairperson.
Contact Information:
Questions about conducting research or recruiting research participants at the CCFS can be directed to the CCFS Advisory Committee Chairperson or ECL Director.
General inquiries can be directed to the CCFS Administrative Assistant: